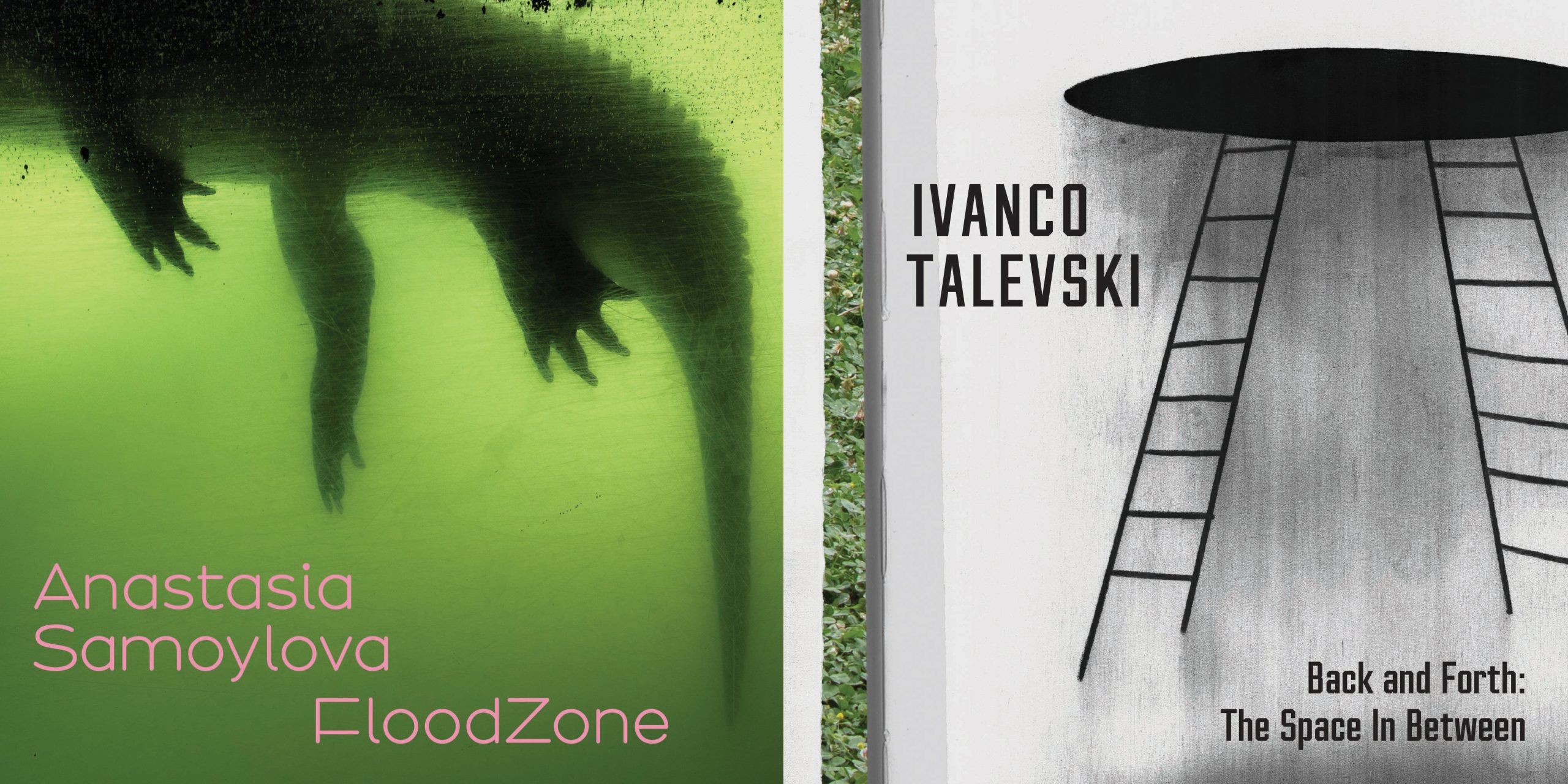 Please join us for the Opening Reception for The Print Center's fall exhibitions: Anastasia Samoylova: FloodZone and Back and Forth: The Space in Between.
Anastasia Samoylova: FloodZone – Photographs by the Moscow-born, Miami-based artist, responding to rising sea levels caused by global climate change
Back and Forth: The Space in Between – A solo exhibition of work by Ivanco Talevski, mapping the artist's bifurcated existence between Philadelphia, PA and Bitola, Macedonia. The immersive installation of new prints, drawings, projections and sounds works investigates notions of memory, history and belonging, as well as the multiplicity of identities a single individual can embody.
In lieu of The Print Center's usual gallery talk preceding the opening reception, a recorded gallery tour will be available at printcenter.org beginning September 22. This adjusted event format, as well as extra outdoor space during the reception, are temporary safety measures.
All visitors are required to be vaccinated and wear facemasks while indoors.