September 14 - November 10, 2018
THURSDAY, SEPTEMBER 13
—Gallery Talk by the Artists                             5:30pm
—Opening Reception                                       6:00 - 7:30pm
Rochelle Toner: Tying a Knot in a Cherry Stem
An exhibition of recent abstract watercolor drawings and collages by this masterful Philadelphia printmaker. New works will be complemented by a selection of prints as well as items drawn from the artist's idiosyncratic collections.
Lauren Pakradooni: Static Slip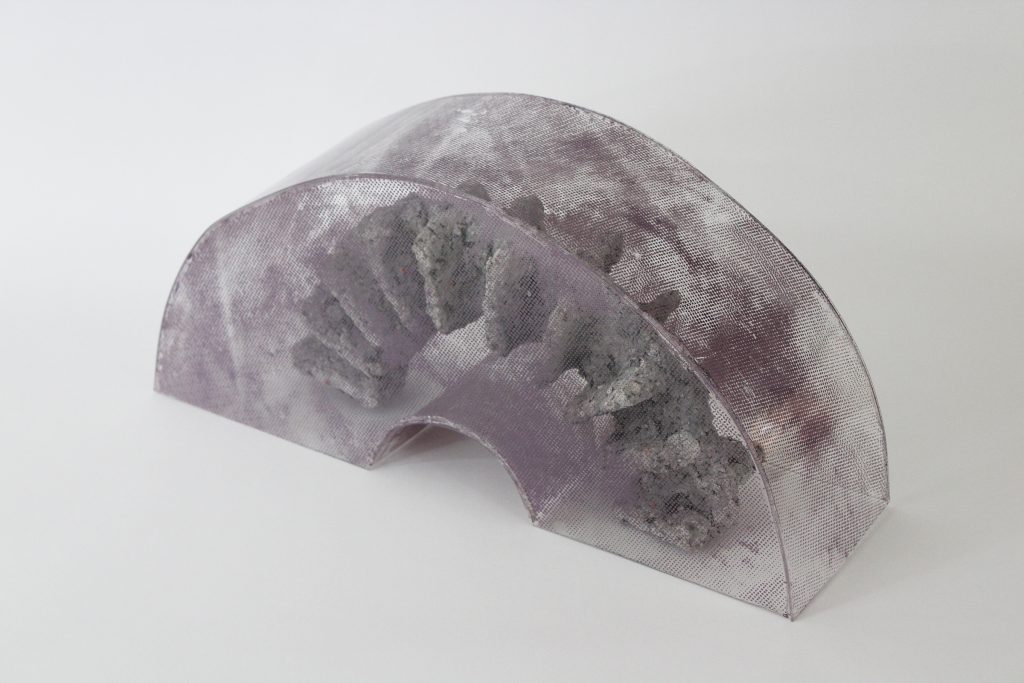 Static Slip will feature the work of this emerging Philadelphia artist whose practice also begins with printmaking and expands into sculpture.
Please check back for more information regarding upcoming exhibitions!
Save the Date

Saturday, December 1, 2018
The Print Center Benefit Auction