The Print Center is very pleased to host the Philadelphia launch of renowned photographer Andrea Modica's new photobook titled January 1. The book explores the Philadelphia tradition of the Mummers through a portraits of participants in the brigade known as Wenches. This is the culmination of a 10-year project, made over 10 New Year's days from 2009 -2018.
Please join us for a reception to celebrate the launch of January 1.
The beautifully crafted book was published by L'Artiere (Bentivoglio, Italy) in an edition of 700. The 64 pages contain 27 tritone black and white plates reproduced at the 10″ x 8″ size of Modica's original platinum/palladium contact prints. The luxe black cover is printed with silver ink, $72.
In addition to Andrea Modica's luxurious book January 1, we are pleased to offer an exclusive limited edition book and print set in conjunction with the release. This is an incredible opportunity to collect an outstanding work of art as well as a piece of Philadelphia history and culture. The offer includes a signed book and a masterful 10″ x 8″ contact gelatin silver print from 10 artist's proofs, which accompany the edition of 20, $575. This special edition is available through The Print Center Gallery Store for a preorder price of $500 until April 18th.
For more information, contact Evan Laudenslager at elaudenslager@printcenter.org or 215.735.6090 x2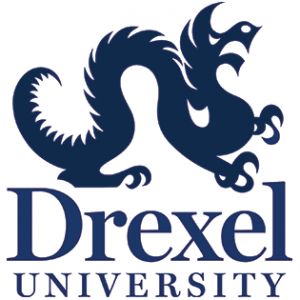 This program is co-sponsored by the
Drexel University Photography Program
Press
"Andrea Modica's 'January 1', It's a man's world," Broad Street Review, Lev Feigin, April 22, 2018     pdf
"Mummers off Broad: New book of photos documents a decade of wenches," WHYY, NewsWorks Tonight, Peter Crimmins, April 20, 2018  pdf
"Andrea Modica: January 1," Lenscratch, Aline Smithson, April 17, 2018    pdf
"In 'January 1,' A New Photography Collection Casts Mummers In A Different Light," University City Review, April 11, 2018    pdf
"Review: 'January 1' by Andrea Modica, (L'Artiere Editions)," Fototazo, April 8, 2018     pdf
"Book Launch and Reception: Andrea Modica, 'January 1'," artblog, April Picks, April 4, 2018
This event is free and open to the public.
Press Images (password protected)