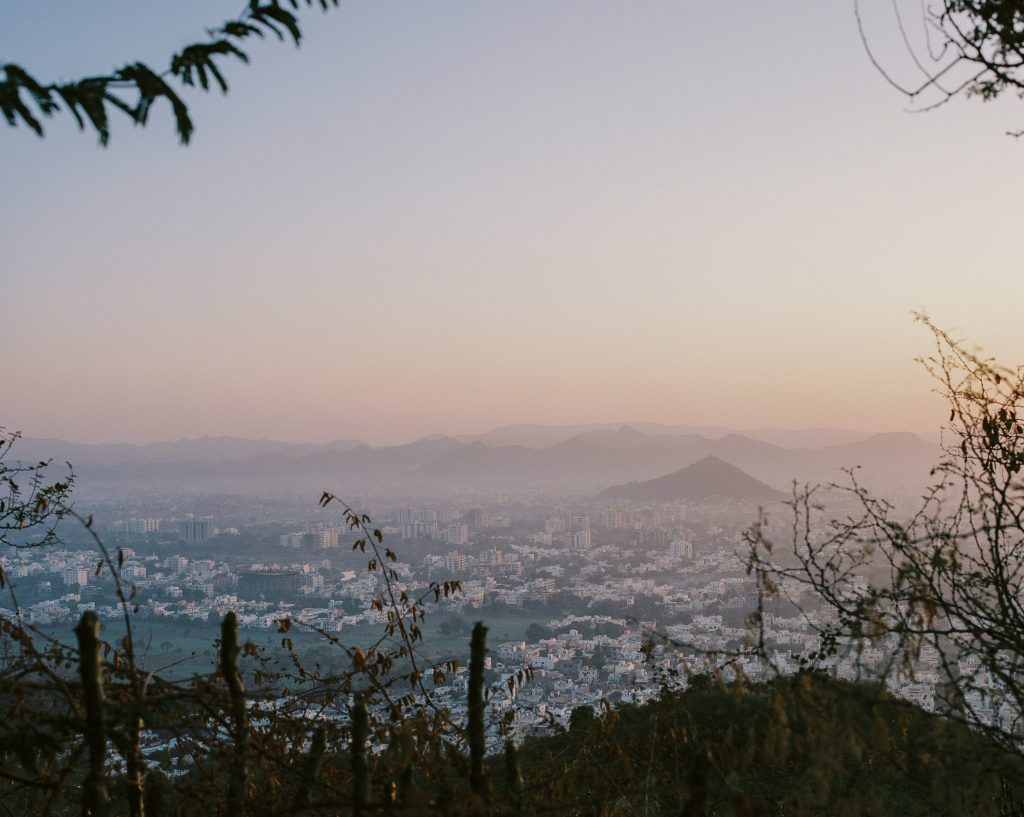 August 1 — 30, 2019
On view in our first floor gallery, Land of Kings is an exhibition and print sale featuring recent work by Philadelphia-based photographer Saleem Ahmed. Following his well-received Rani Road, this body of work explores the textures and landscapes of Rajasthan through the lens of familial experience. This is the debut exhibition of Land of Kings, shot in India between 2015 and 2018. The work reveals hidden and overlooked spaces and weaves a nuanced view of this storied region.
"Within seconds he escaped into a daydream. He found himself drifting aimlessly down the empty streets and alleyways. He had the whole city to himself. Raja, the word for king, was all he could think about as he ruled the streets. There was nothing in his way, and for once, he was in charge of his own destination."
- Saleem Ahmed
PRESS
"Saleem Ahmed and the male gaze," The Philadelphia Inquirer, Edith Newhall, August 15, 2019 pdf
To view all prints available for purchase from this Gallery Store Feature Exhibition, click here.

Saleem Ahmed (b. 1989, Brookfield, CT) is a photographer based in Philadelphia. Ahmed received his BA in Photojournalism from Temple University, Philadelphia and his MFA in Photography from the Hartford Art School, CT. His work has been included in recent exhibitions at Section A Studio, Brooklyn; Goa International Photo Festival, India; Museo de San Francisco, La Paz, Bolivia; Perspectives Gallery, Milwaukee Institute of Art and Design; and Camera Club of New York.
RELATED PROGRAMMING 
Artist Talk + BYO Social
Thursday, August 22, 6:00pm
In conjunction with the exhibition, we welcome Ahmed to discuss his work, family and culture. After the talk, join us for a drink and a casual conversation with the artist.
BYO Socials bring artists and art appreciators together for informal conversation and the chance to see new artwork.

Images (top to bottom): Saleem Ahmed, Rajasthan, 2017
Saleem Ahmed, Office Desk, 2015