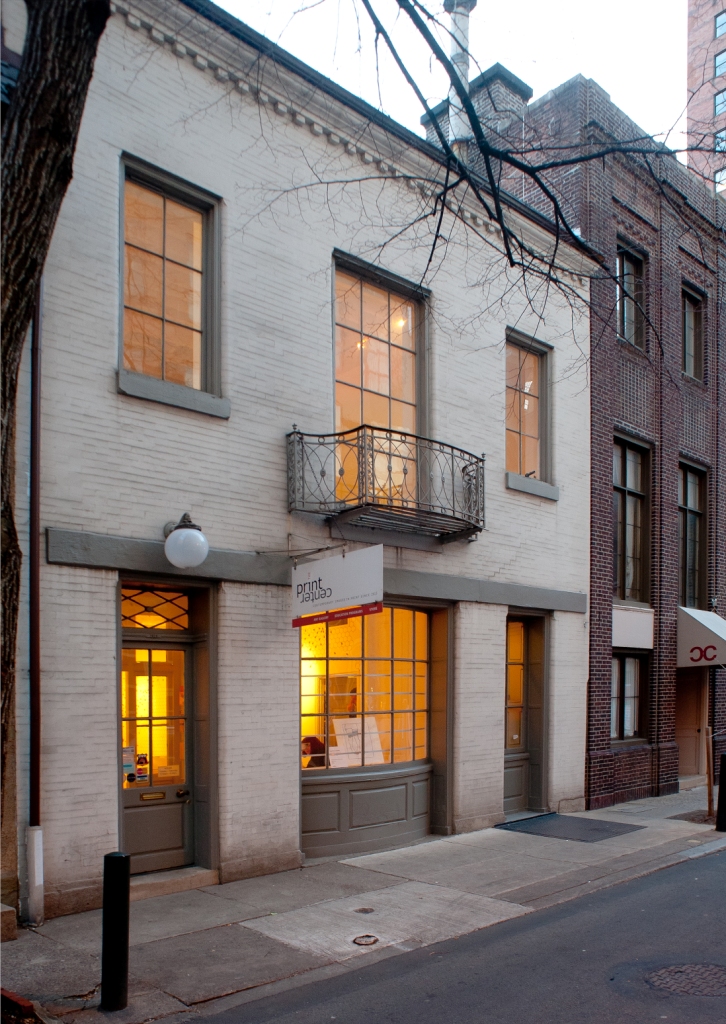 The Print Center's first 100 years were marked by an abundance of important milestones, both for the organization and for the fields that we serve: printmaking and photography. This Timeline offers a chronological look at all the important episodes of our history, culled from our institutional Archives (housed at The Historical Society of Pennsylvania), and from the memories of the artists, members, staff and many others that have shared our history.
The Timeline, launched to celebrate our Centennial, is an ongoing effort – designed to grow and deepen over time. We make regular additions to its content – if you have a suggestion for an addition,
please share it with us.
And check back often as the Timeline is updated frequently!